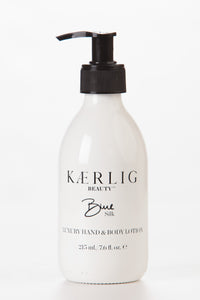 2 x Perfectly Imperfect Bottles of either Black, Amber, Blue or Red Fragranced Silk
Image is for demonstration purposes only. The fragrances will be randomly chosen. There's none of us perfect in this life. That includes a small selection of our girls.  We would love to embrace their imperfections but we have a number of bottles that have arrived from the manufacturer with a number of minor paint/print/seam wonks. 
Soooooo.....you can grab 2 bottles of these imperfectly perfect Silks for £14! Even if you wanted to keep these bottles as refills, you are saving money. 
Hurry, hurry, hurry!  Sets of two randomly chosen Silks will be randomly chosen. Might be Blue, Black, Red or Amber. 
These flaws are minor and in no way effect the integrity of the bottle.
Please note - every bottle is imperfect.
---
You May Also Like